Local Information
Davis, CA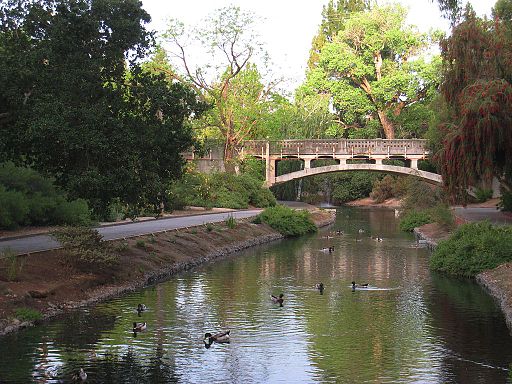 Davis is a city west of Sacramento, in California. It's home to the University of California, Davis, where the GeoVet 2019 conference will be held. Also located in Davis is the United States Bicycling Hall of Fame, which has a collection of antique bikes and trophies. To the southwest, the UC Davis Arboretum features acres of gardens, with trails and a lake. Locally grown produce is sold at the Davis Farmers Market. The Hattie Weber Museum has exhibits on the area's history, including dresses from the 1920s and '30s. Check out the The Davis Dirt for suggestions on food, music, events, and more.
---
Lake Tahoe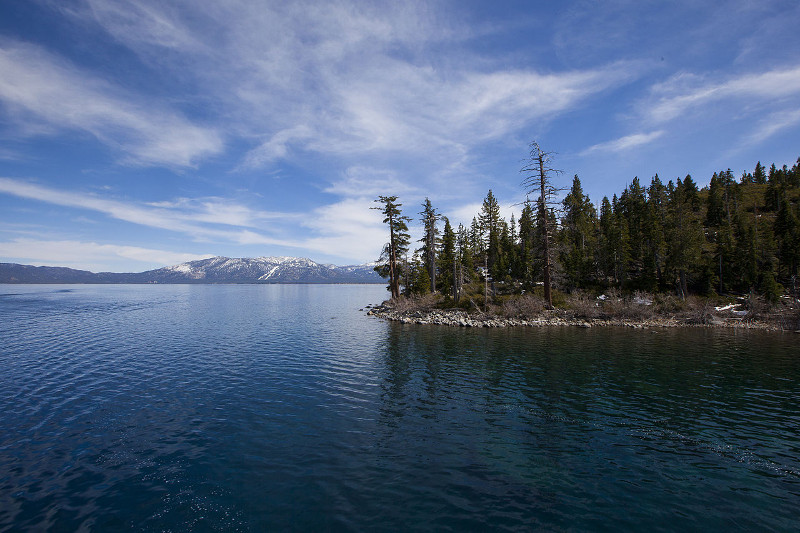 Lake Tahoe is a large freshwater lake in the Sierra Nevada of the US. It straddles the state line between CA and NV, west of Carson City. Lake Tahoe is the larges alpine lake in North America . It is home to winter sports, summer outdoor recreation, and scenery enjoyed throughout the year. The Nevada side also offers large casinos.
---
Napa County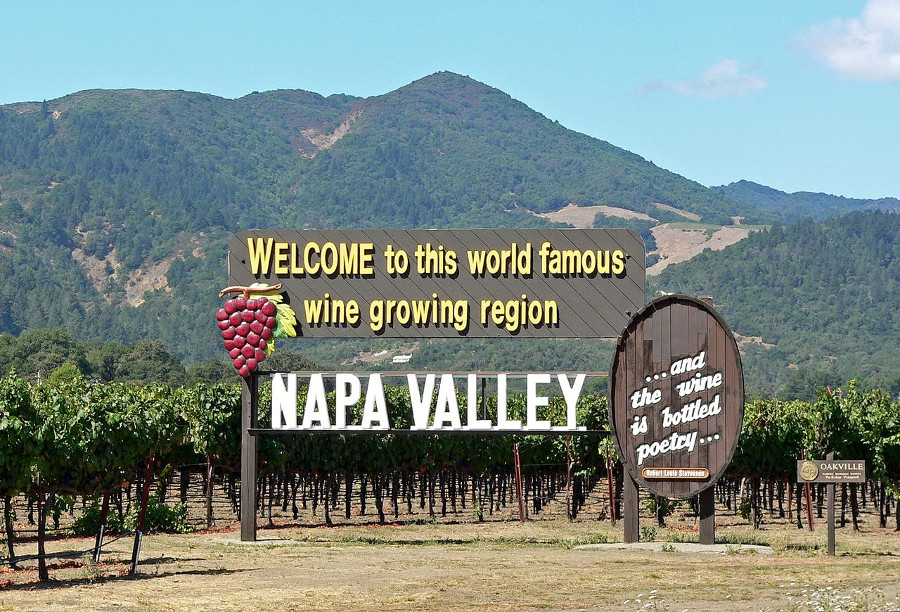 Napa County is north of San Francisco, in California. It's known for hundreds of hillside vineyards in the Napa Valley wine region. In the city of Napa, Oxbow Public Market features regional gourmet food. The Napa Valley Wine Train is a vintage locomotive and traveling restaurant running through the valley. Northwest of Napa is Yountville, a town known for high-end restaurants and sparkling wine.
---
San Francisco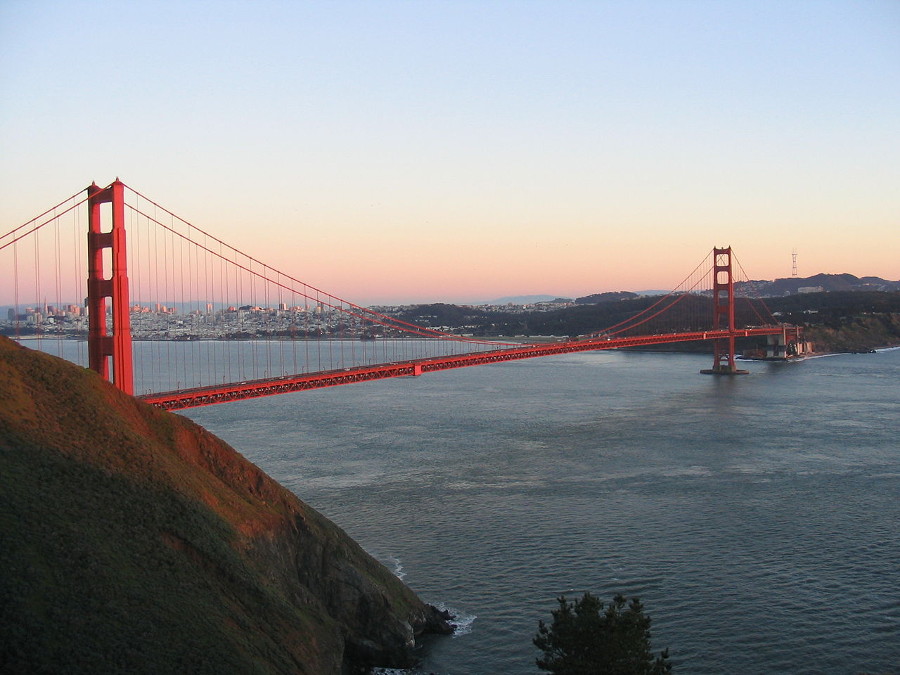 Situated on a peninsula separating San Francisco Bay from the Pacific Ocean, San Francisco is a uniquely picturesque city, whose scenic attractions include the largest cultivated urban park in the country, Golden Gate Park. Its notoriously steep streets, traversed by the famous cable cars, are home to a remarkably diverse ethnic population, and the city's reputation for tolerance and diversity is also evident in its history as a mecca for the gay community. Known for sophisticated cultural innovation and experimentation, San Francisco was the gathering place of the "beat" generation in the 1950s and a focal point of the 1960s counterculture, a hotbed of political protest and the birthplace of the "San Francisco Sound." Still known for its cultural attractions, today the Bay Area is also famous for its concentration of cutting-edge high-technology firms, which have drawn even more new residents to this populous region
---
California's Gold Country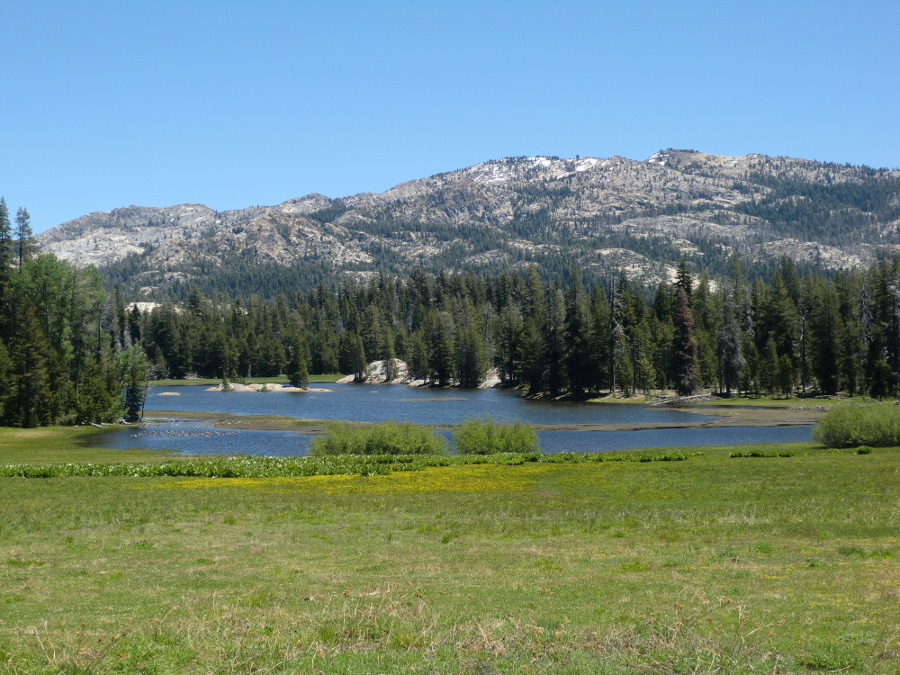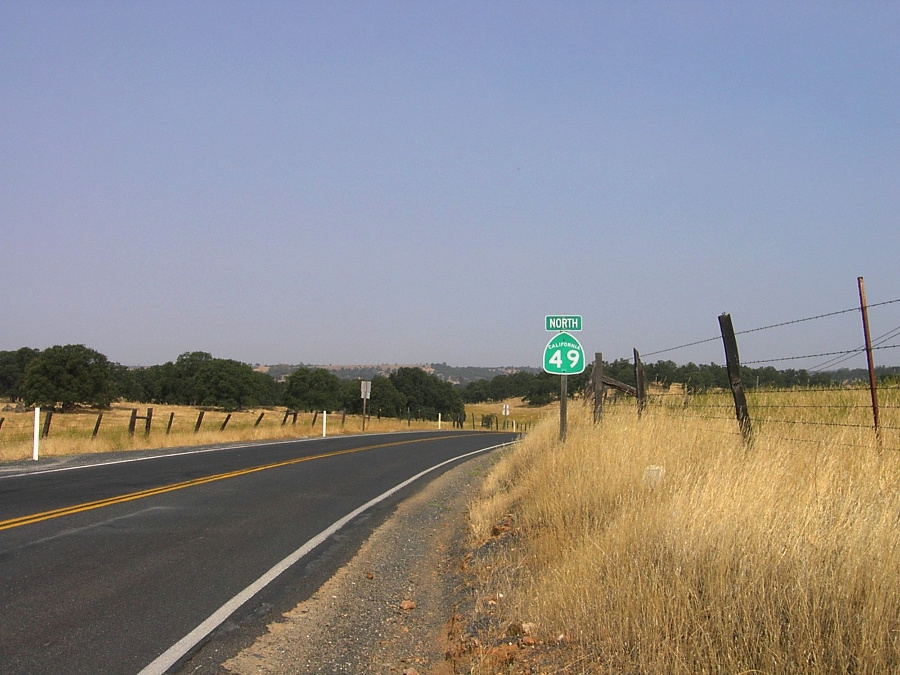 For better (for some) or for worst (for most), the 1849 Gold Rush is the defining moment in California's recent history. Sacramento, California's capital and the gateway to Gold Country, is home to the State Capitol, a number of museums, the old town of Gold Rush days and historic Fort Sutter, a mandatory stop on any settler's journey to California. Beyond Sacramento, into the foothills, historic gold mines can be visited at Empire Mine, Malakoff Diggins, and Marshall Gold Discovery State Parks. Native American history can also be explored at the State Indian Museum and Indian Grinding Rock State Parks. Along scenic California Highway 49 from Nevada City to Sonora, a multitude of peaceful towns populates the foothills, nearly unchanged over the last 150 years. The town of Columbia, now owned by California State Parks, is one of the most iconic and dormant. Since the gold rush heyday, wealth in the foothills has now turned purple, and El Dorado, Amador, and Calaveras counties are home to some of California's best and boldest Zinfandel. Farther into the Sierras lies Big Trees State Park, which contains two of California's most beautiful, and certainly quietest, giant sequoia groves, absent the crowds of Yosemite.
---
Yosemite National Park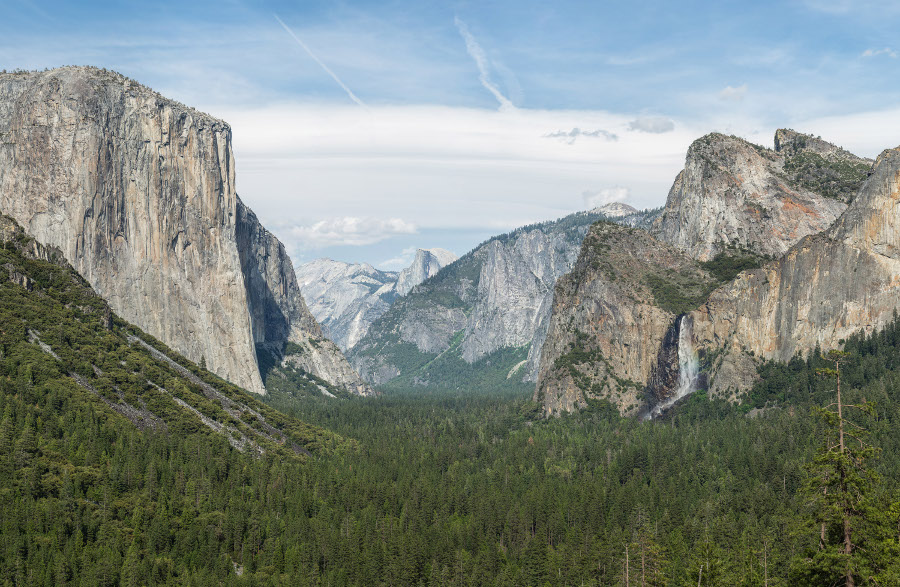 Yosemite National Park is an American national park located in the western Sierra Nevada of Central California, bounded on the southeast by Sierra National Forest and on the northwest by Stanislaus National Forest. The park, which is managed by the U.S. National Park Service, covers an area of 747,956 acres and sits in four counties: centered in Tuolumne and Mariposa, extending north and east to Mono and south to Madera County. Designated a World Heritage Site in 1984, Yosemite is internationally recognized for its granite cliffs, waterfalls, clear streams, giant sequoia groves, lakes, mountains, meadows, glaciers, and biological diversity. Almost 95% of the park is designated wilderness.
---
California's North Coast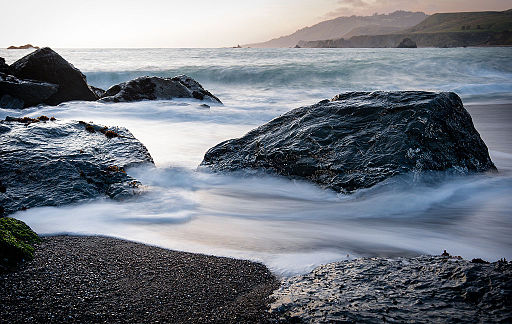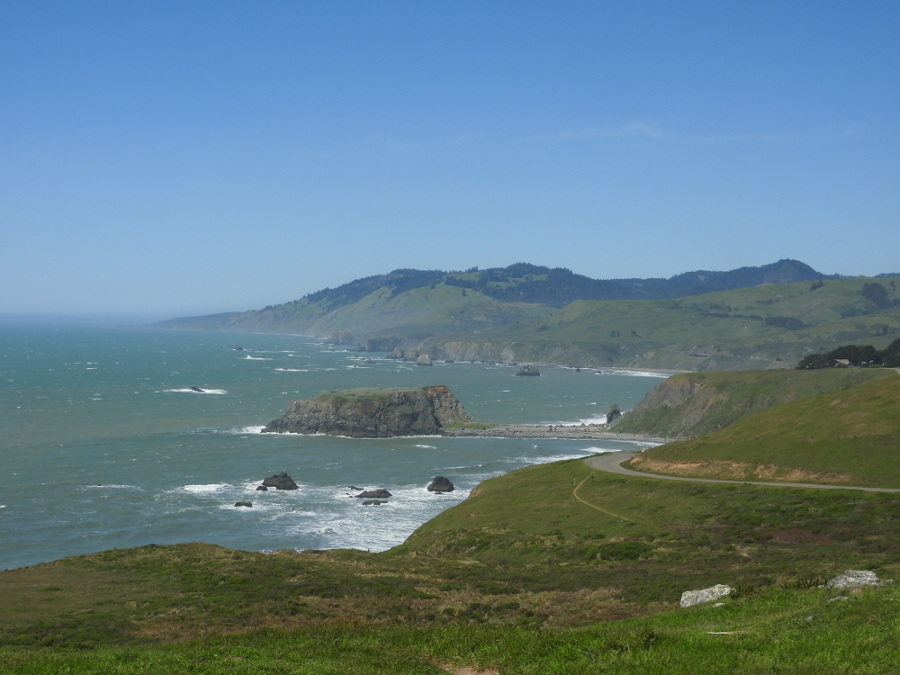 Marin, Sonoma, and Mendocino counties are home to some of California's most majestic natural landmarks. Towering coastal redwood trees, the tallest trees in the world, can be admired at Muir Woods National Monument and the quieter Hendy Woods, Armstrong Redwoods, and Montgomery Woods State Parks. Most of California's north coast along scenic Highway 1 is protected. Point Reyes is home to fighting elephant seals and a heard of Tule Elks. Harbor seals dot the beaches of Sonoma Coast and MacKerricher State Parks. Fort Ross State Park contains one of four remaining Russian colonial buildings in the United States, where Russian settlers traded goods for beaver pelts. Dramatic sandstone formations can be seen at Salt Point State Park. Delicate Pygmy forests can be observed at Jug Handle and Van Damme State Parks. More inland, the Valley of the Moon (Sonoma Valley), Russian River Valley, and Anderson Valley produce some of California's finest Cabernet Sauvignon and Pinot Noir in quieter settings compared to Napa's flashiness. Literature and biosecurity enthusiasts should not miss Jack London State Park, where the author's home stood and burned. His innovative state-of-the-art Pig Palace drew mockery from neighboring farmers at the time but is now regarded as one of the first attempts to introduce modern and efficient biosecurity to livestock farming. Charming towns, such as Mendocino, Sebastopol, Healdsburg, Glen Ellen, and Sonoma, populate scenic Highways 128 and 12 and offer some of California's best culinary experiences. Excellent breweries can be found in Fort Bragg, Boonville, Healdsburg, and the greater Santa Rosa area, whilst the region is also known for its artisanal cheese production.