Keynote Speakers
It is our great honor and pleasure to have a prestigious and well balanced list of keynote speakers that represent spatial epidemiologists and scientists focusing in domestic and wild animal health as well as food safety and human health from multiple perspectives and using diverse state-of-the-art methodological approaches.
---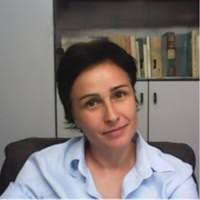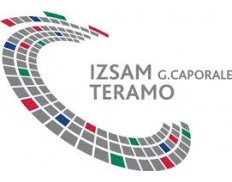 Dr. Annamaria Conte,
Head of the Statistics and GIS Unit of the Istituto Zooprofilattico Sperimentale dell'Abruzzo e del Molise "G. Caporale" (IZSAM) – Teramo, Italy, a Veterinary Public Health Institute serving the Italian Ministry of Health. She leads the activities required by the National and International Reference Centers operating at IZSAM (the National Reference Centre for Epidemiology, the OIE Collaborating Centre for Veterinary Training, Epidemiology, Food Safety and Animal Welfare and the FAO Reference Centre for Veterinary Epidemiology).
Her research focus is on epidemiological analytical methods and spatial epidemiology of major animal infectious diseases, including zoonoses, and on the identification of factors influencing the spread and persistence of vector borne diseases. Her team develops web-based GIS providing near-real time surveillance and modeling tools to share and analyse animal disease data and information. Recent interests are on the integration of remoted sensed data and deep learning methods to produce early warning systems for preventing and controlling, emerging and re-emerging infectious diseases. She has over 90 publications on peer reviewed journals.
---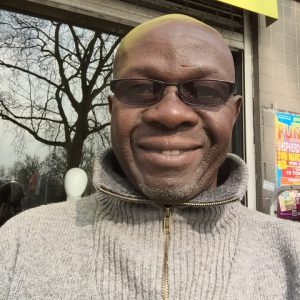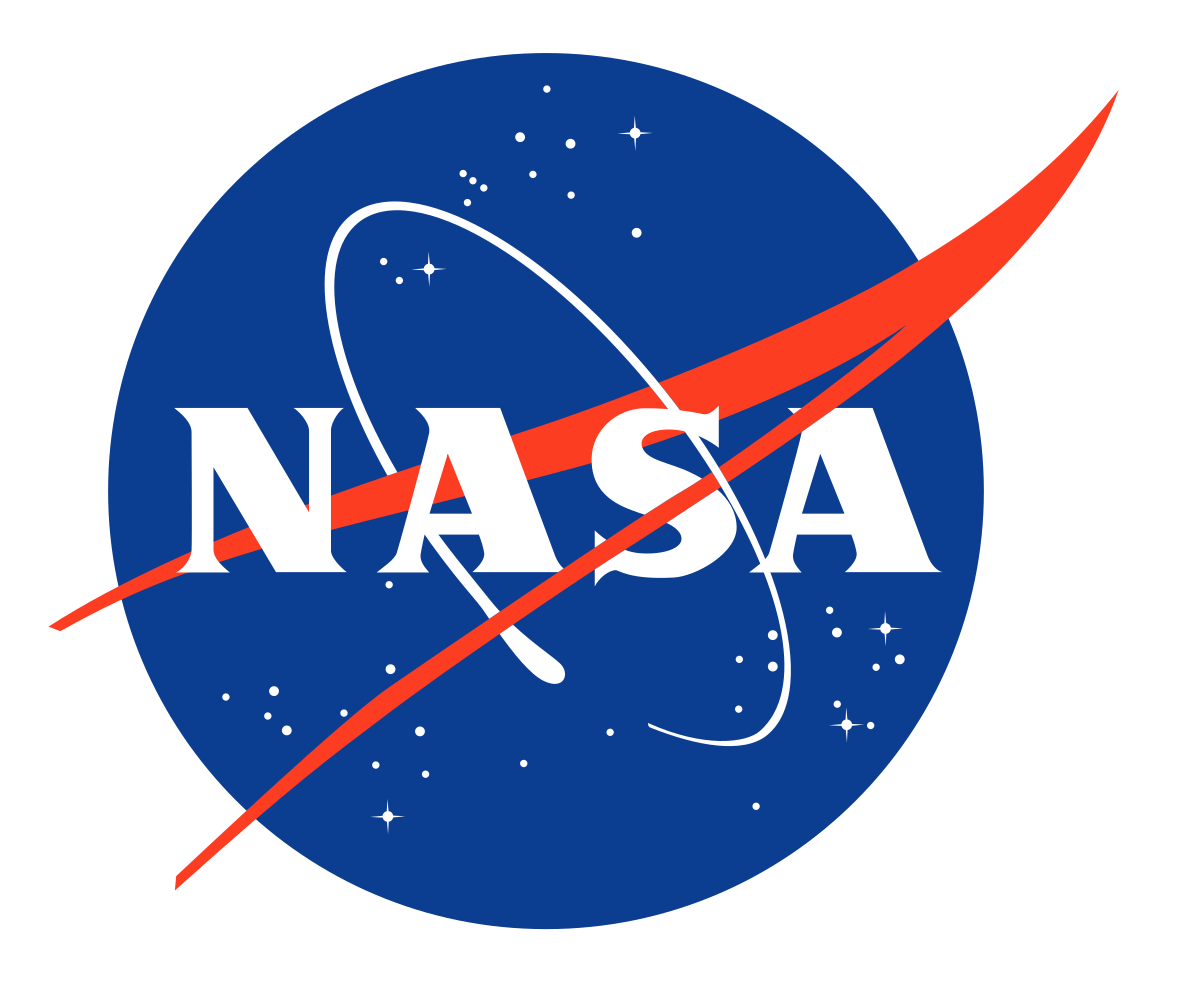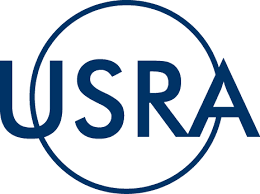 Dr. Assaf Anyamba is a Principal Research Scientist with Universities Space Research Association (USRA) at NASA's Goddard Space Flight Center, Greenbelt, Maryland, USA. He has BA in Geography and Economics (1989: Kenyatta University, Kenya), MA in Geography (1992, Ohio University, Athens, OH) and Ph.D in Geography (1997, Clark University, Worcester, MA). His research interests are in the extraction of climate variability signals from satellite measurements, drought pattern analysis, and applications of satellite data in agricultural monitoring, and ecologically coupled diseases. He currently leads research and applications development projects for DoD/ Defense Health Agency -Armed Forces Health Surveillance Branch- Global Emerging Infections Surveillance (DHA/AFSHB-GEIS) on Rift Valley fever Monitoring, Mapping and Prediction (RVF Monitor), Defense Threat Reduction Agency (DTRA) Chemical and Biological Technologies Department's Biosurveillance ecosystem (BSVE) on Global Chikungunya Mapping and Risk Prediction (CHIKRisk), and USDA/Foreign Agricultural Service Global Agricultural Monitoring project (GLAM). He is widely published in a variety of journals ranging from specialty journals in remote sensing, vector-borne diseases to interdisciplinary publications.
---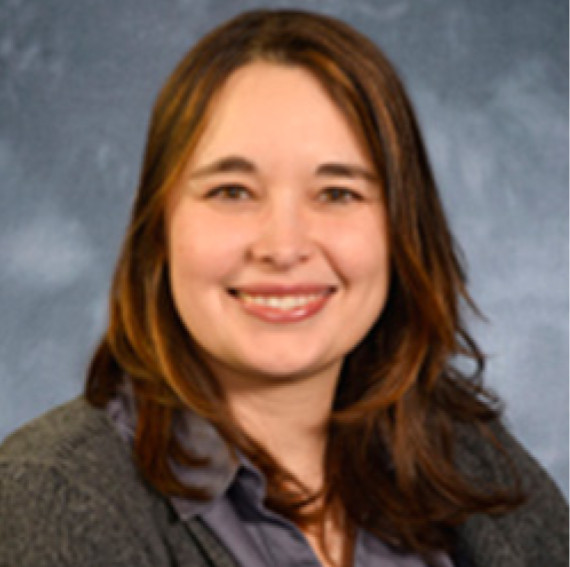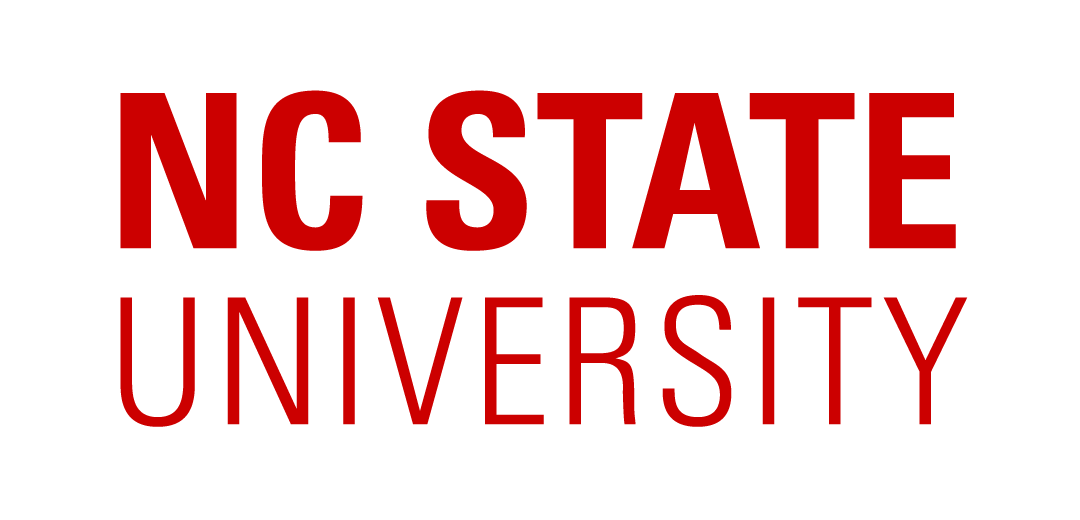 Dr. Cristina Lanzas
is Associate Professor of Infectious Diseases in the Department of Population Health and Pathobiology at North Carolina State University. Previously, she was Assistant Professor of Epidemiology at University of Tennessee and senior personnel at the National Institute for Mathematical and Biological Synthesis ( www.nimbios.org ). She received her degree in Veterinary Medicine from Universitat Autònoma de Barcelona, Spain in 2000 and her M.Sc. (2003) and Ph.D. (2007) in Animal Sciences from Cornell University.
Her research focus is the epidemiology and ecology of infectious diseases in animal and human populations. She combines data, epidemiological analysis and mathematical models to study transmission mechanisms, and to identify and design control measures to reduce the public health burden associated with infectious diseases. She is particularly interested in understanding the role that the environment plays on transmission and the dissemination of antimicrobial resistant pathogens. She is for example using high-resolution location data to better understand spatial-temporal dynamics of animal networks that can lead to changes in disease transmission. Her program spans a range of pathogen-host systems including foodborne pathogens in farm animals and health-care associated diseases in humans.
---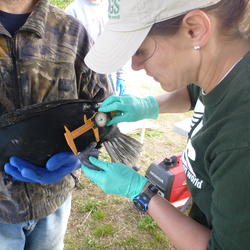 Dr. LeAnn White
is the Chief of the Wildlife Epidemiology and Emerging Diseases Branch at USGS-National Wildlife Health Center. She received a PhD in Infectious Diseases and Pathology and a MPH in Epidemiology from the University of Florida. She joined USGS in 2009 as a Field Epidemiologist and studied the ecology of diseases in multiple systems with field work focuses on double-crested cormorants and sea otters. Since becoming chief of the epidemiology branch in 2014 she has broadened her focus to include development of standards for wildlife disease data collection, sharing and web-based integration to facilitate spatial epidemiology using mortality and morbidity events in North America as well as the use of social sciences to influence conservation action.
---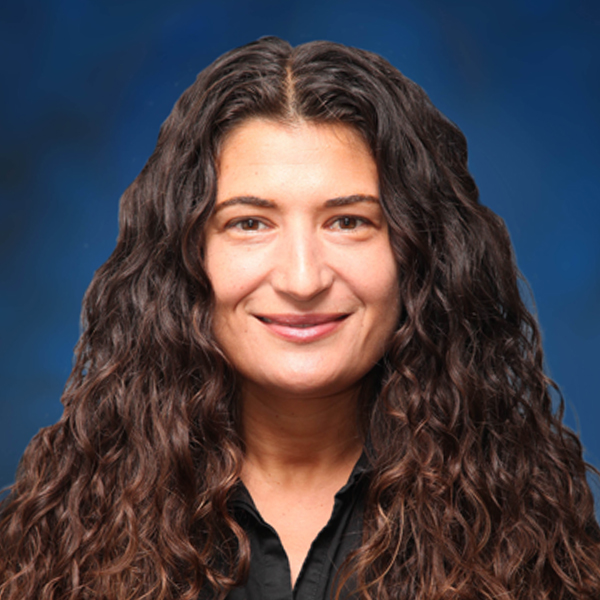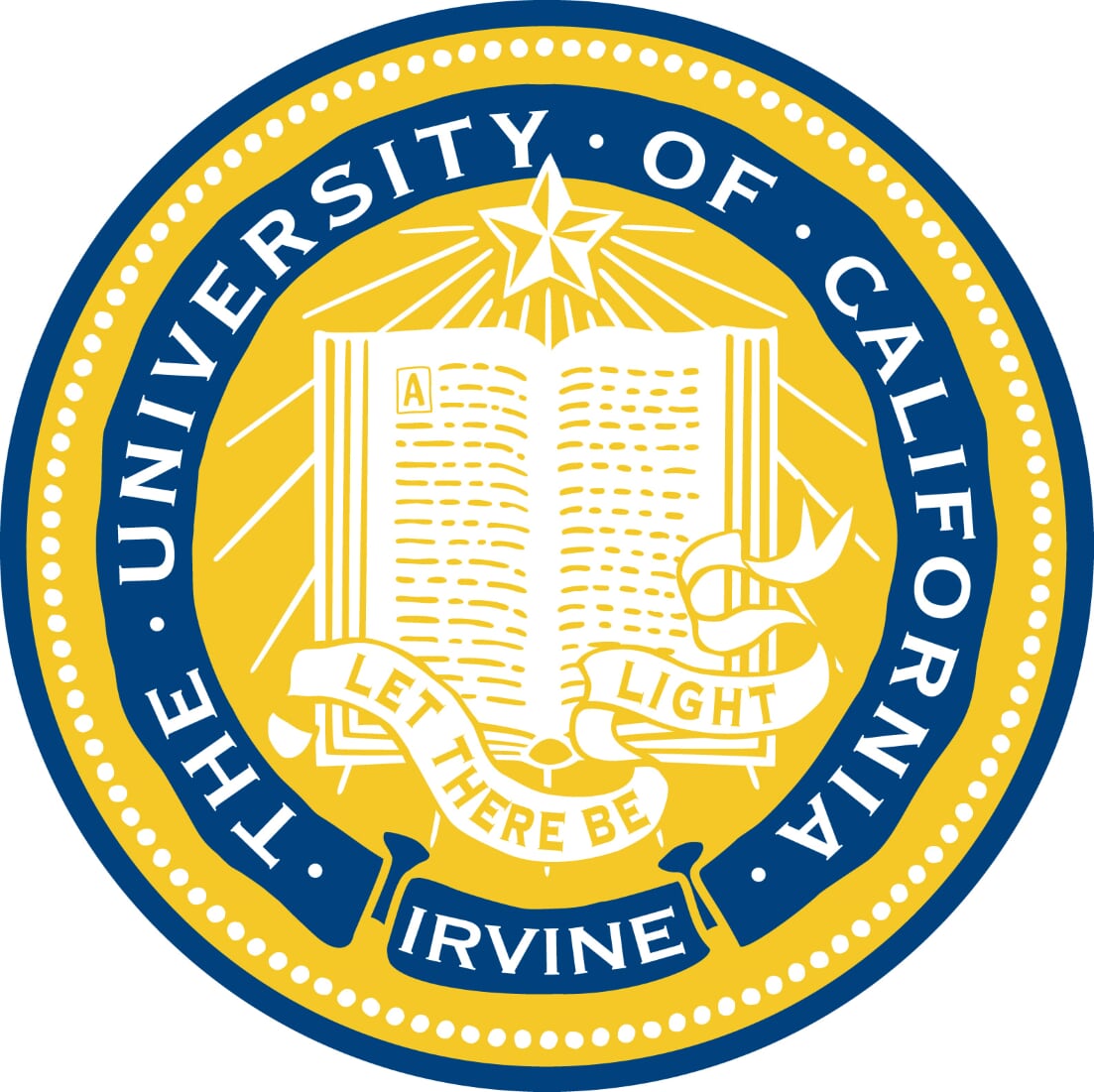 Dr. Veronica M. Vieira
is a Professor of Environmental Health in the Susan and Henry Samueli College of Health Sciences at the University of California, Irvine. She received her B.S from MIT (1998) and her M.S. from Stanford University (2000), both in Environmental Engineering, and her D.Sc. in Environmental Health (2003) from Boston University. Dr. Vieira's research involves spatio-temporal analyses of health data for examining the contributions of known risk factors and environmental exposures to the underlying geographic pattern of disease risk using generalized additive models (GAM). Her studies have investigated spatial patterns of cancer, reproductive outcomes, ADHD-related behaviors, and autism spectrum disorder in existing epidemiologic cohorts. Dr. Vieira's current work applies spatial analyses to assess geographic location as a barrier to receiving adequate ovarian cancer treatment in California. She has also collaborated on international geographic health studies with researchers in France, Sweden, Denmark, Italy, and Portugal.