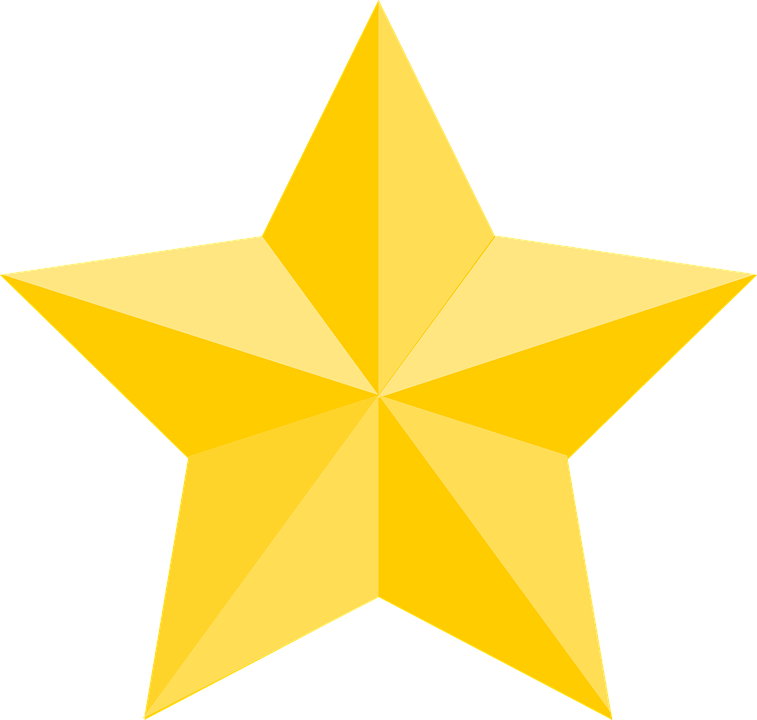 Conference Highlights
We have an excellent scientific and social program with key novelties at GeoVet 2019 including:
Renowned Keynote Speakers working in spatial sciences applied to domestic and wild animal health, public health and food safety.


Research-Industry-Government discussion panels to facilitate networking and accelerate technology transfer and changes in policies.


Special Issue and Proceedings Book published online in Open Access in Frontiers in Veterinary Science


Outstanding Pre-conference and Post-conference Workshops.


More interdisciplinary focus with the leading topic "Novel spatio-temporal approaches in the era of Big Data" in which we encourage participation and abstract submission of veterinarians but also of public health scientists, animal scientists, geographers, statisticians, computer & data scientists, engineers, social scientists, ecologists, environmental scientists, biologists, etc. working in spatial sciences with potential application in public health, animal health or food safety.


We are offering Continuing Education (CE) Credits for the whole GeoVet 2019 scientific sessions!!


We will also be using new technologies such as the Whova App, to facilitate interaction between participants, to provide easy access to the program agenda and presentations, and to maximize the benefits of networking and social events.


Offer of multiple Travel awards as well as student presentation and poster awards.